Attract thousands of people to your business through advertising, giving, and publicity.
ABCSites.com  is a digital media publishing company located in Miami, FL  that owns and operates advertising-supported editorial websites in various categories, including entertainment,  construction and security. We develop large, targeted audiences across a range of channels, and deliver them relevant, authentic, engaging content created by experts in the space.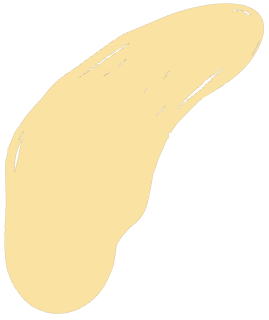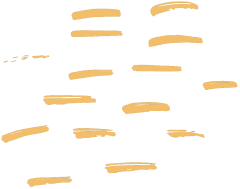 Some of Our Work
Small collection of our work. We have designed and managed over 500 business online presence since 2000. Clients from North America and Canada, South America and Europe.
Digital Commerce
International Trade Show
Digital Branding
Mass Mail Marketing
Branding (new design)
New Design & Print