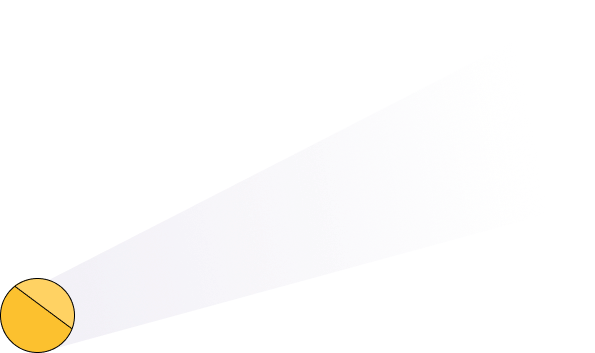 Effective Digital Principles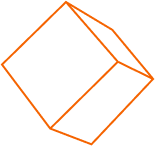 Attract thousands of people to your business through advertising, giving, and publicity.
Branding + Design
Brands, digital, print, and everything in between.
Website + Interactive
Custom technological solutions and support for websites, applications.
Strategy + Communications
Strategic planning and team workshops to support successful projects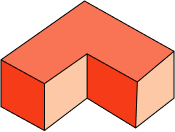 Peter Jacobson
Chairman, CEO
"For more than a decade, ABCSites managed our online presence for both SeaJoy Shrimp Farm in Central America and Grand Hotel Guayaquil in Ecuador, S.A."

Steve Shechtman
CEO
"Jimmy has served Santa's Enchanted Forest for over 10 years. Very reliable and dependable"

Richard Ashenoff
Founder, CEO
"Ashenoff & Associates has used your services for many years with a number of projects. Well job done!"

Nick Molina
CEO
"Godaddy Technical Support referred me to ABCSites when we needed a complex database project and you guys delivered."

Frank Pulles
Founder, CEO
"Jimmy has managed our national & International online presence since 1997. Very trustworthy and committed to excellence"